Compatible with devices
The Mswipe Wisepos terminal gives you free access to all applications on the Money Store.
Wisepos Plus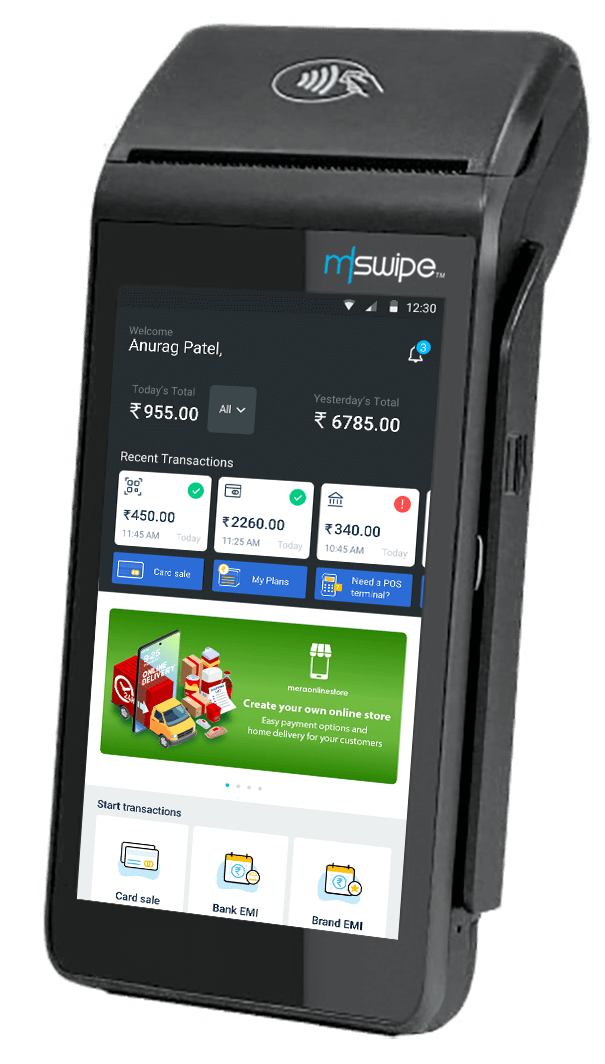 Wisepos Neo
All business categories are supported - petrol pumps, salons and spas, restaurants and QSRs, mobile stores, general stores, garment and apparel stores and many more categories.
Find the right app for your business needs
Money Store has categories to help you choose apps easily according to your business type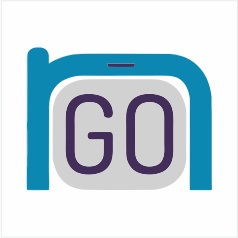 FORTHCODE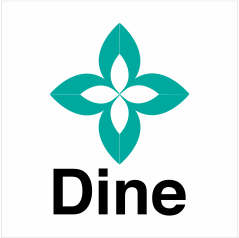 Intuition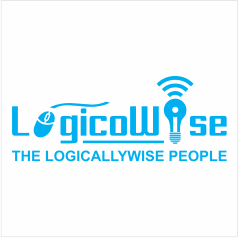 Logicowise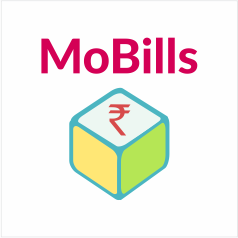 LOOPED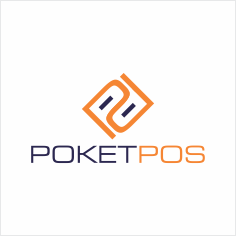 Menson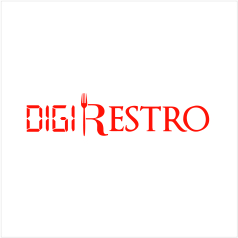 DIGIRESTRO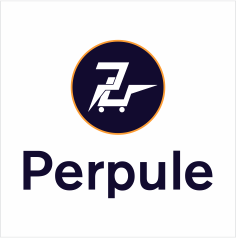 Perpule

PRAYOSHA
Reeva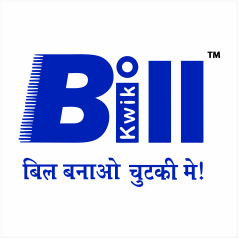 Retailware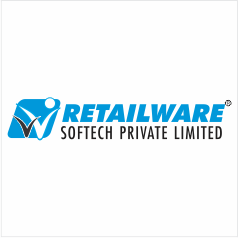 Retailware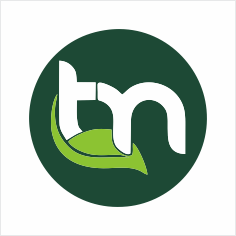 TechMainstay
EPAISA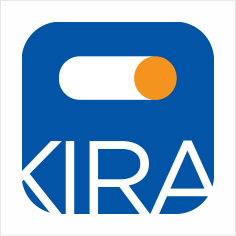 Kira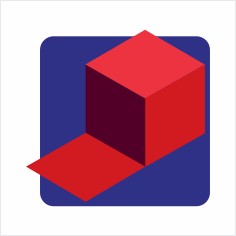 Wholesalebox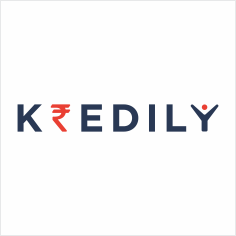 PEOPLEPROSPER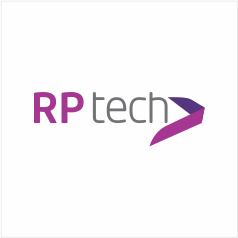 RP TECH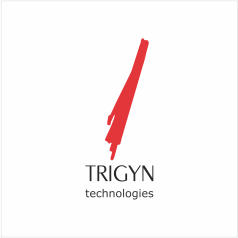 Trigyn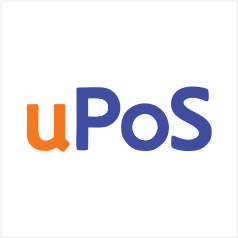 Adaequare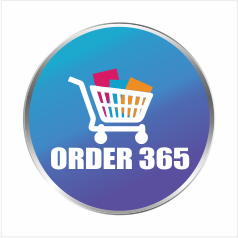 BIZZVENTURE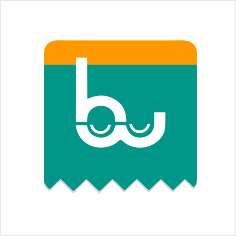 Counttrees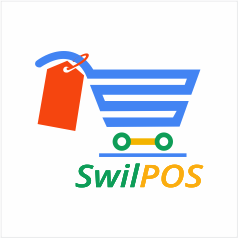 SWILPOS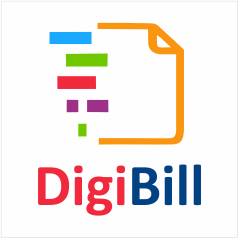 DIGIPLUSIT
EFFIASOFT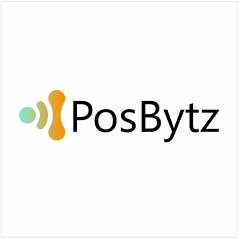 POSBYTZ
Zybra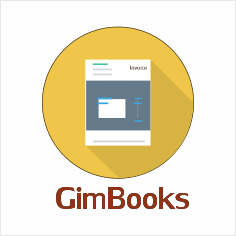 G.I.M
GOFRUGAL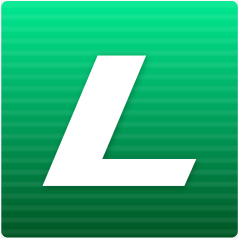 LOGIC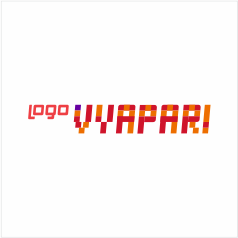 LOGO
Mswipe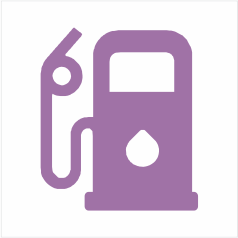 ORBITSYS
POGO91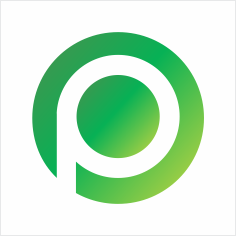 TECHMANDALA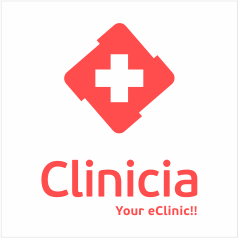 EMBRAVE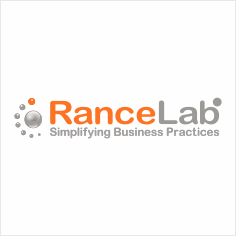 RANCE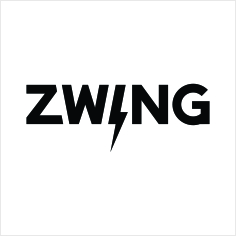 ROXFORTECH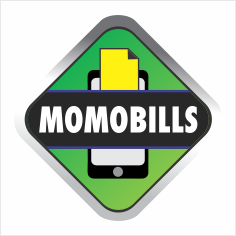 SHARAYU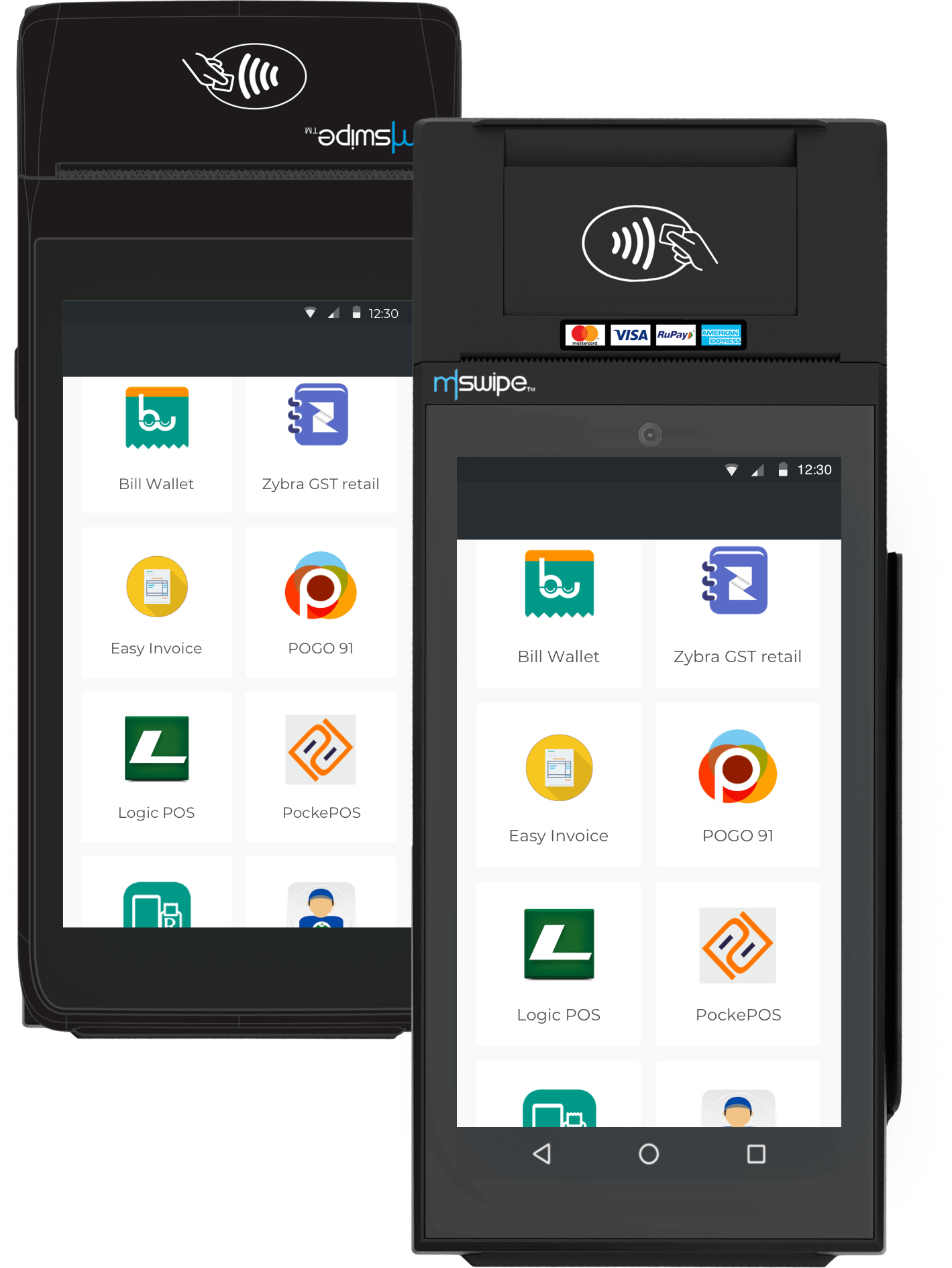 Wide range of business apps
Apps from popular developers across India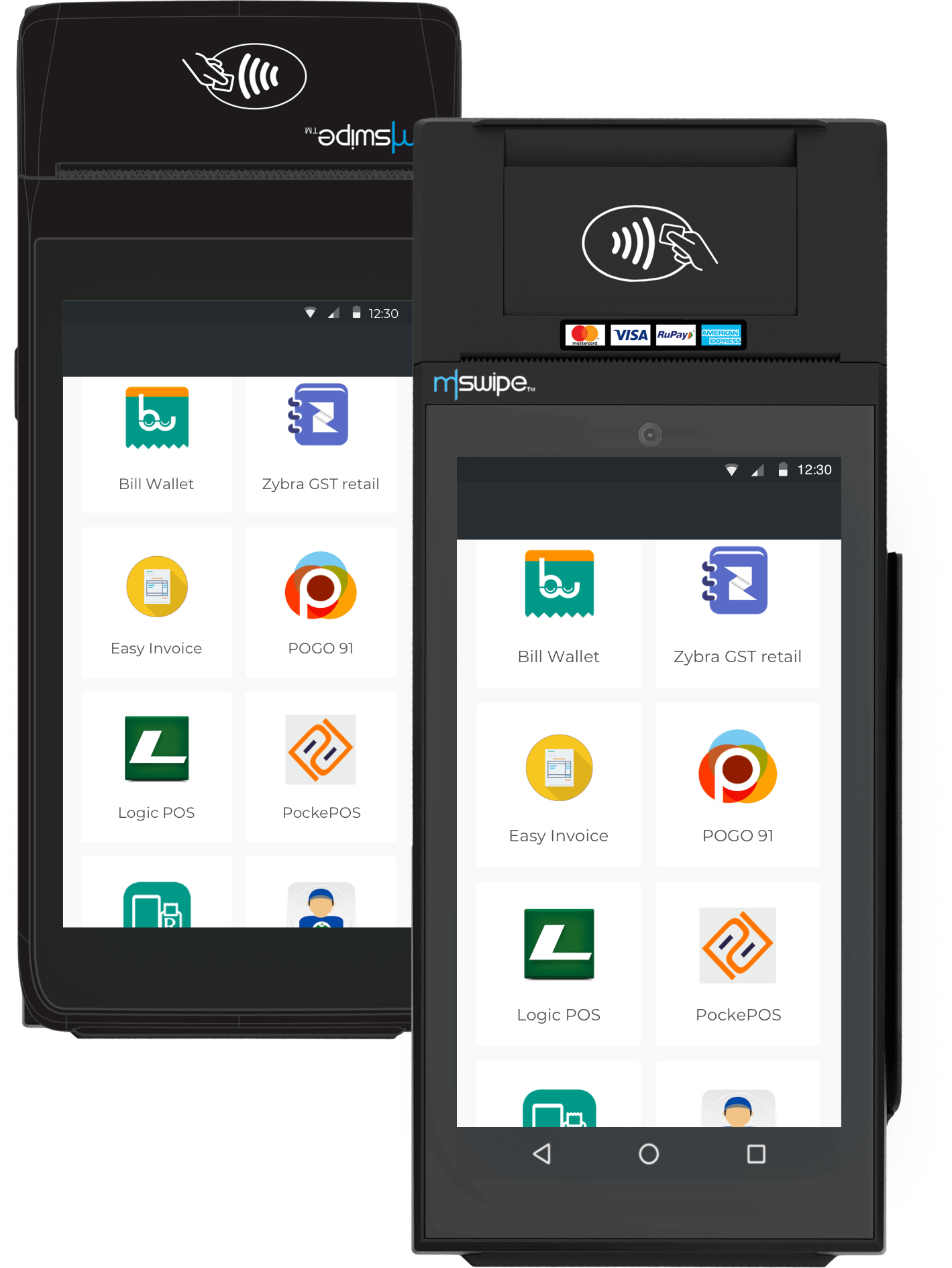 100+ business and productivity apps

No manual
intervention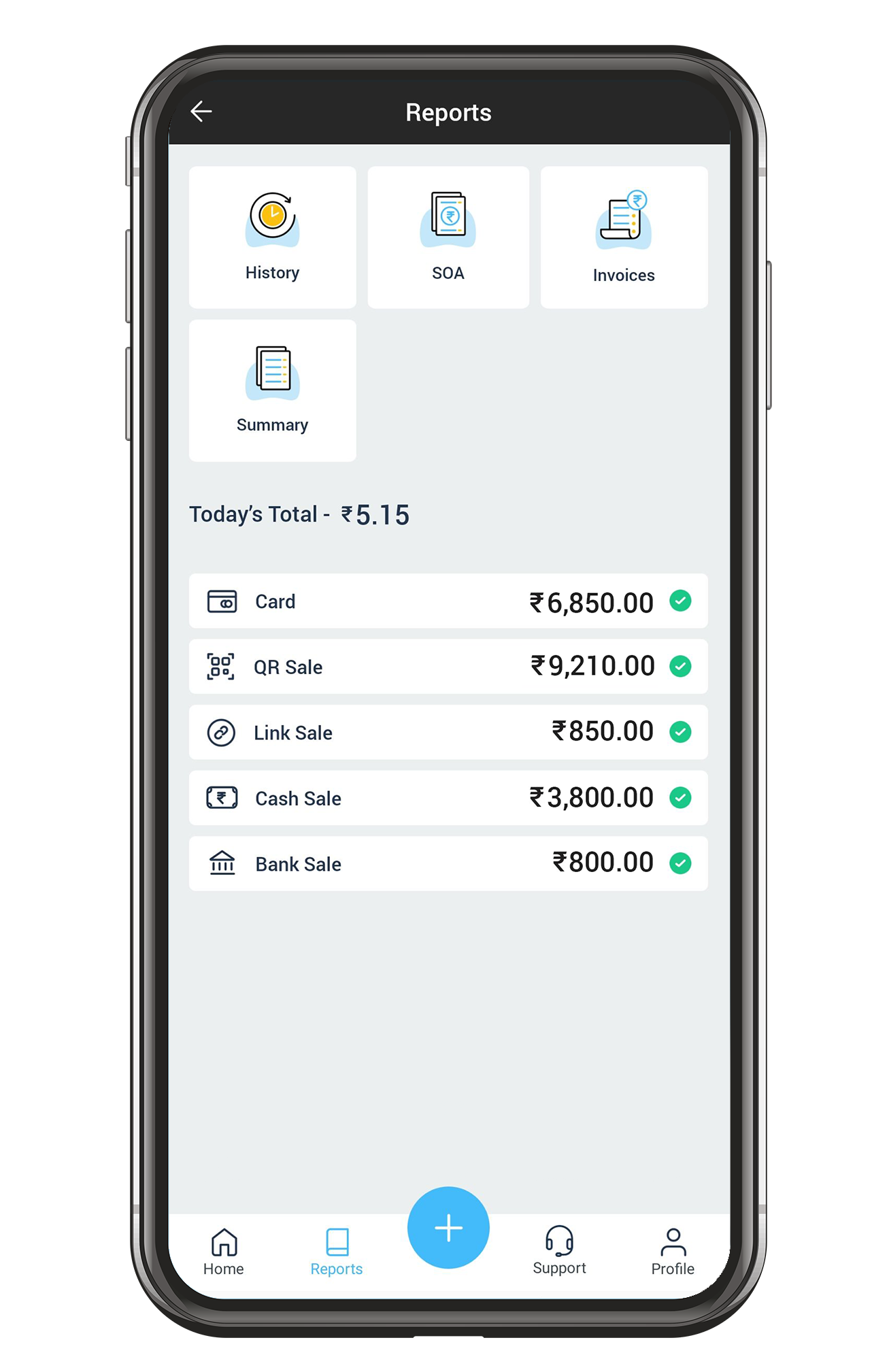 Get all details and
transaction reports
Look no further, view live transactions and detailed statement of account right here with one click!
Get details about :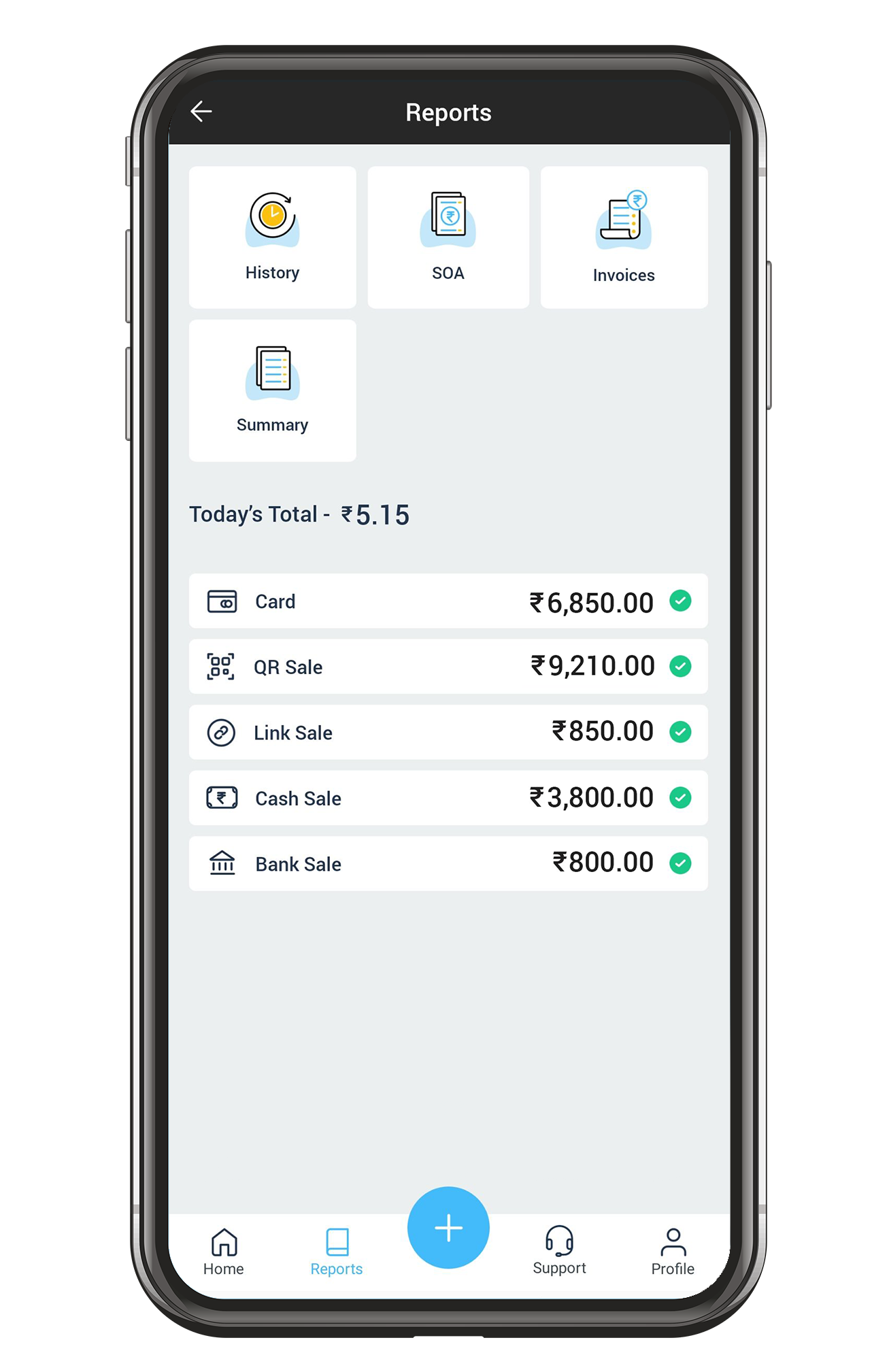 Make great apps for the Money Store
Are you a developer? Collaborate with Mswipe and enjoy these benefits
Zero fees to list
your App

Reach over a million
Mswipe merchants

SDK's and
documentation
Register Now