Our Timeline
2012
Mswipe first POS solution launched in India
2013
Wisepad – Classic mPOS terminal was launched
2014
Our proprietary transaction processing gateway went live
2015
POS loans was launched
2016
Wisepad G2 - The second-generation mPOS was launched
2017
Wisepos - India's first smart POS terminal was launched
2018
In-house Switch was launched
2019
Launched several value-added platforms - emi Mcards, Brand portal and the Money Store.
Our Team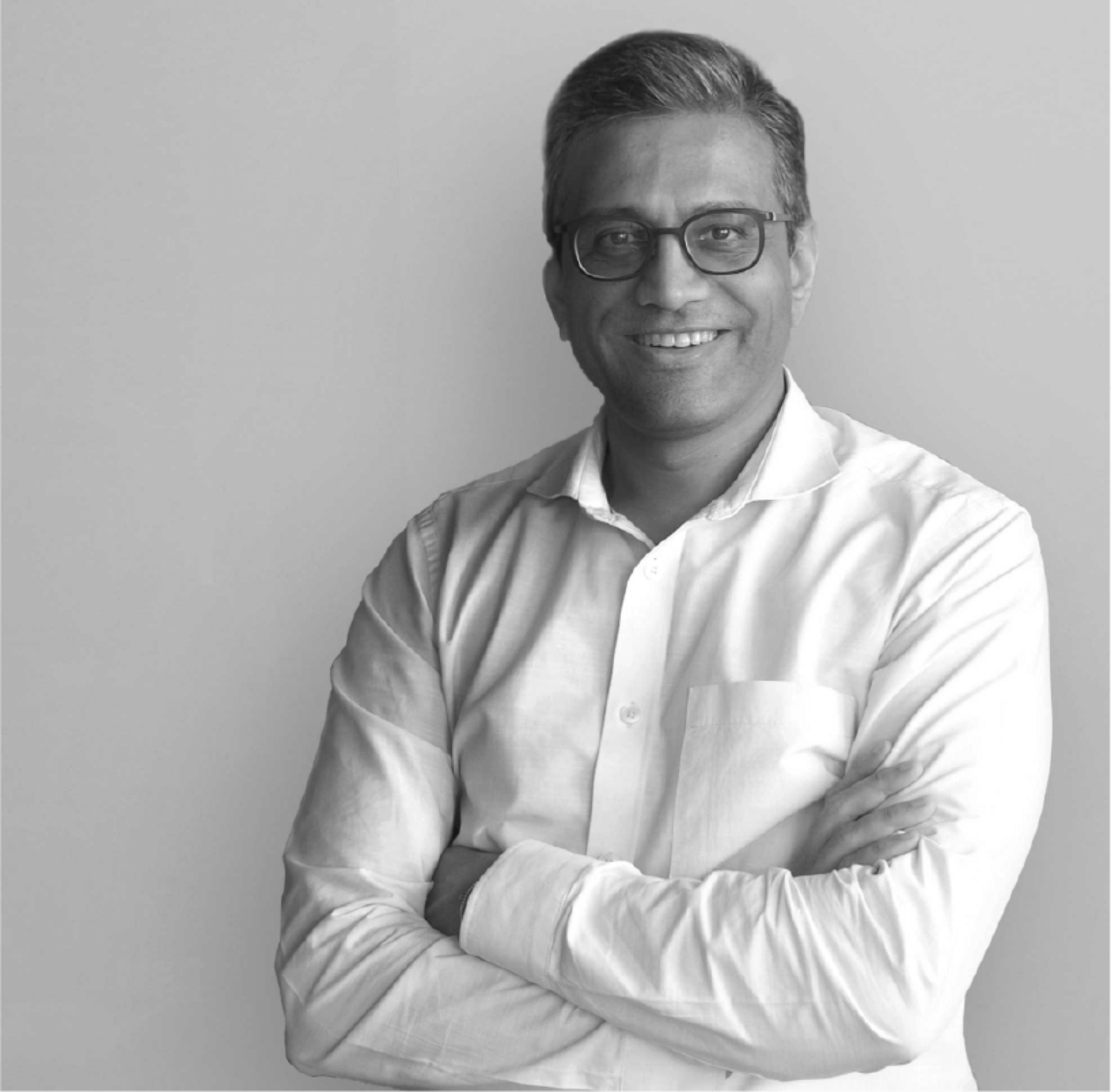 Manish Patel
Role CEO & Founder
"Why do I have to do
just one thing"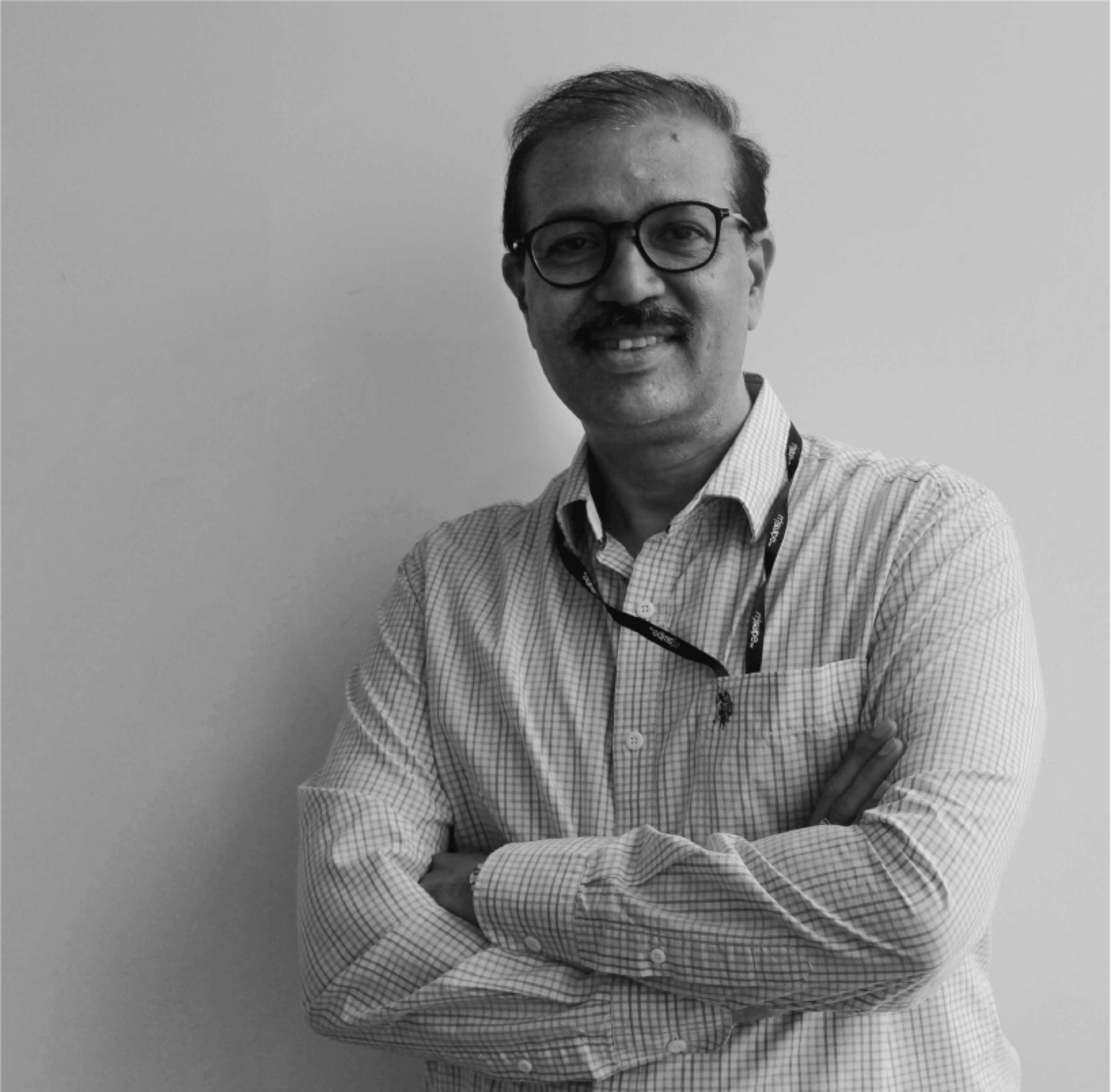 Srinivas Rao
Role CCO
"NFC payments will revolutionise the way we pay for goods and services."
Sameer Hoda
Role President - Strategy & Operations
"Payments will undergo a sea of change every 18 months and we are driving the revolution."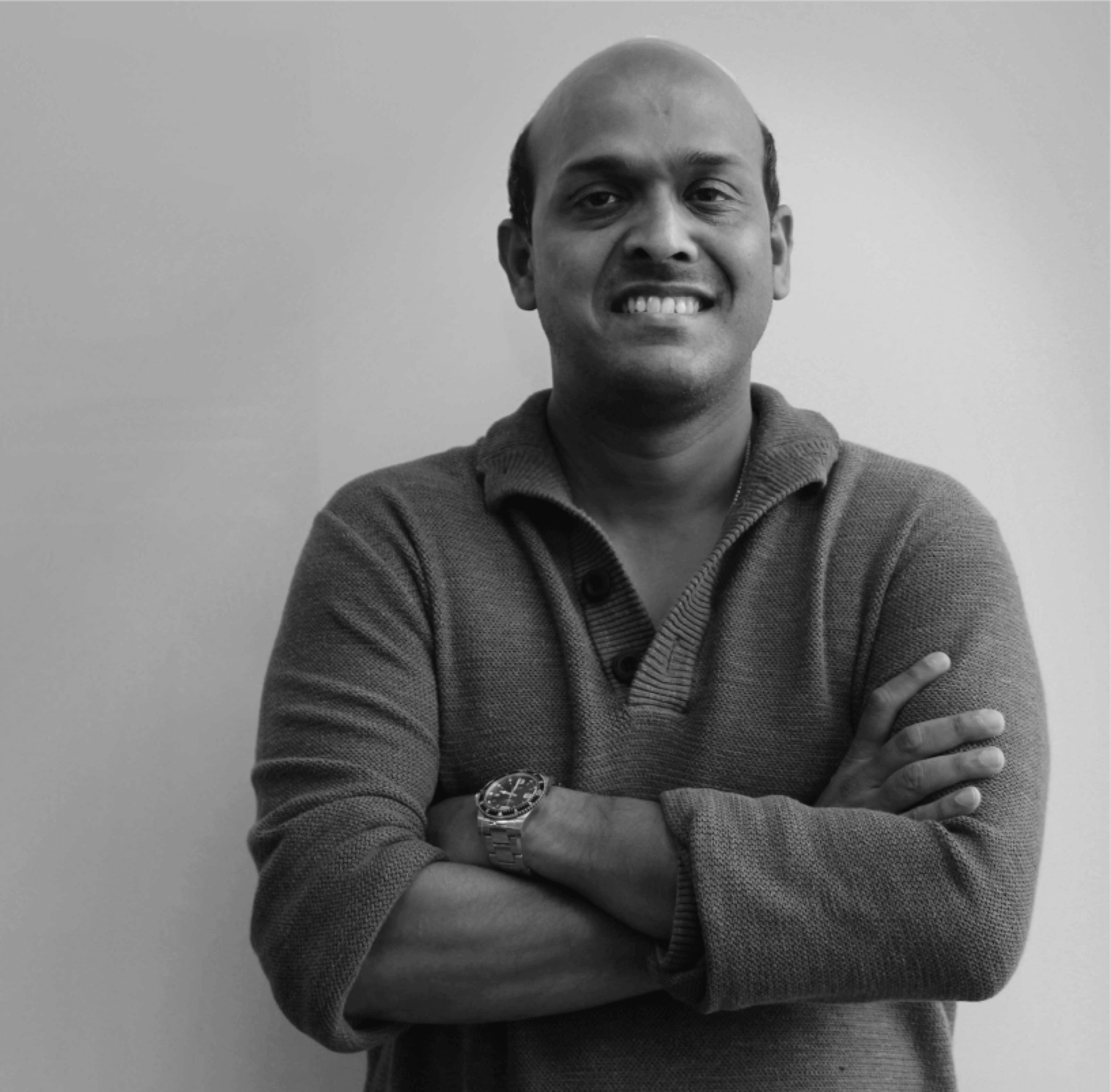 Sachin Shettigar
Role Executive Vice President - Merchant Onboarding, Risk & Settlement
"The day we see everybody using digital payments as the only means of doing any type of transaction that will be the day when this country will see a new dawn in real sense"
Smita Gaur
Role VP - Human Resources
"With every entry in the market, we create hundreds of jobs adding value to our Merchants as well as our Employees"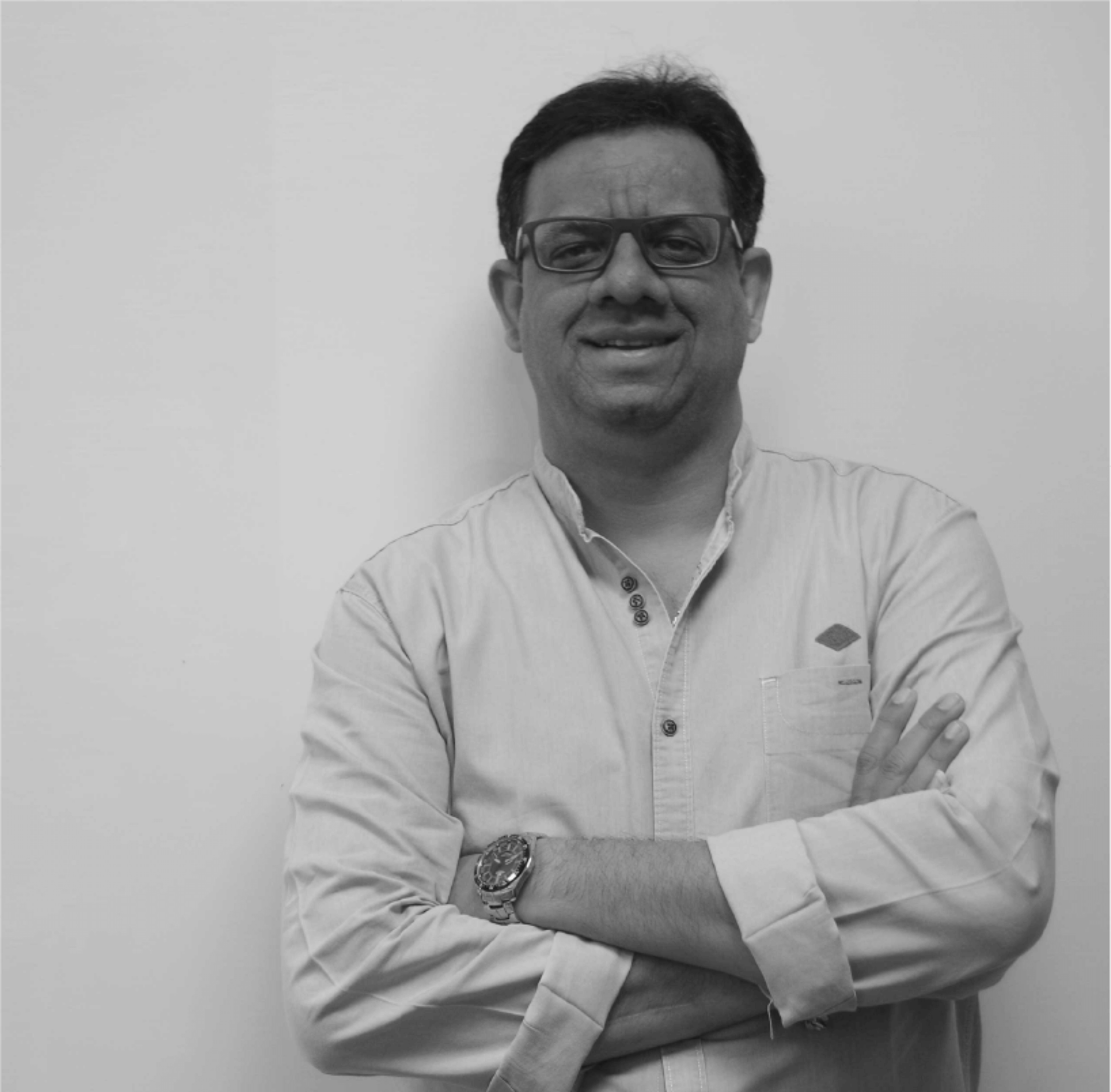 Yogesh Mistry
Role VP - Technology
"Technology is the
heart of a business"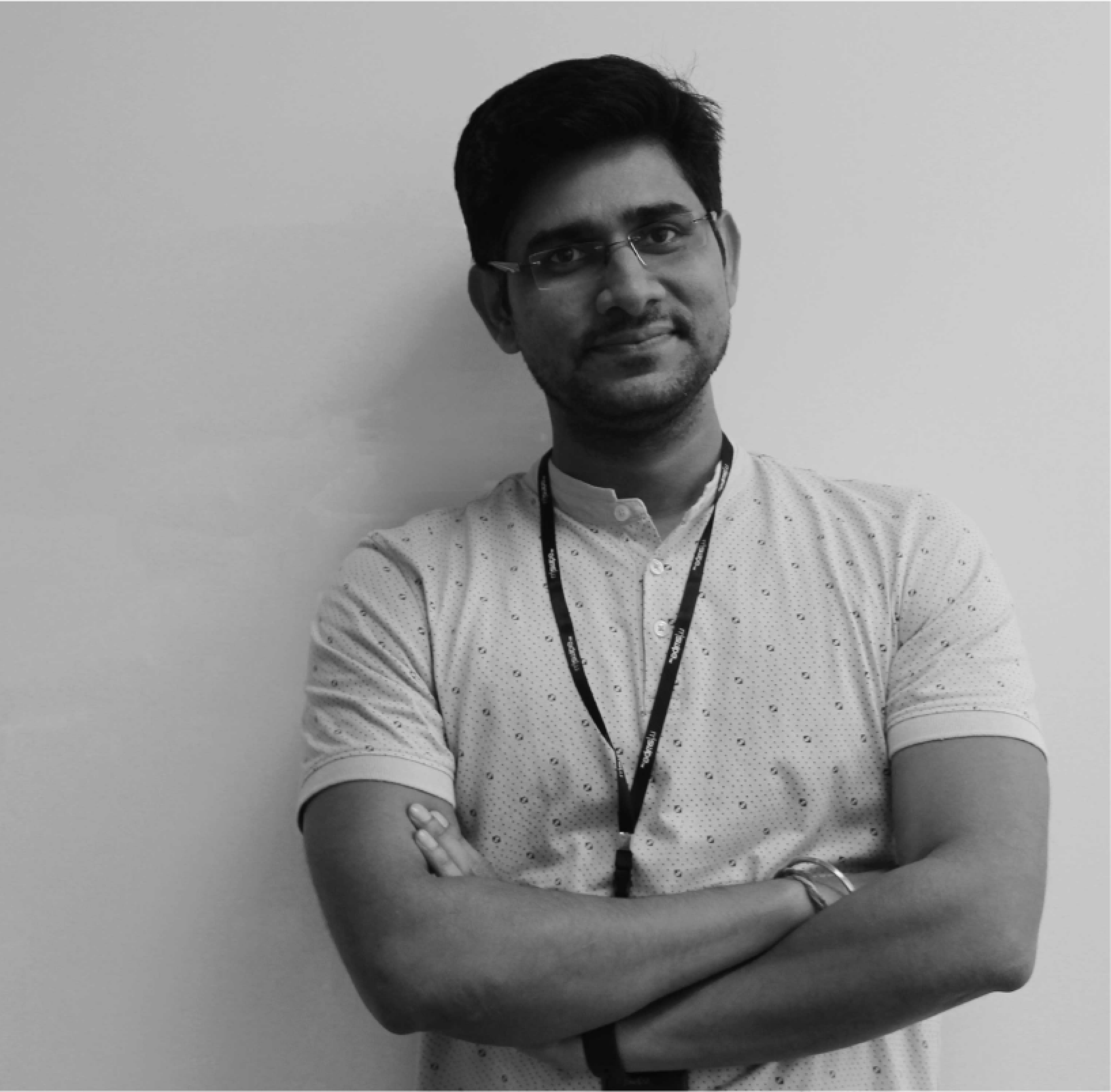 Ravi Singh
Role VP - Software Architect
"Software, Security, and Service: must-haves for a Fintech"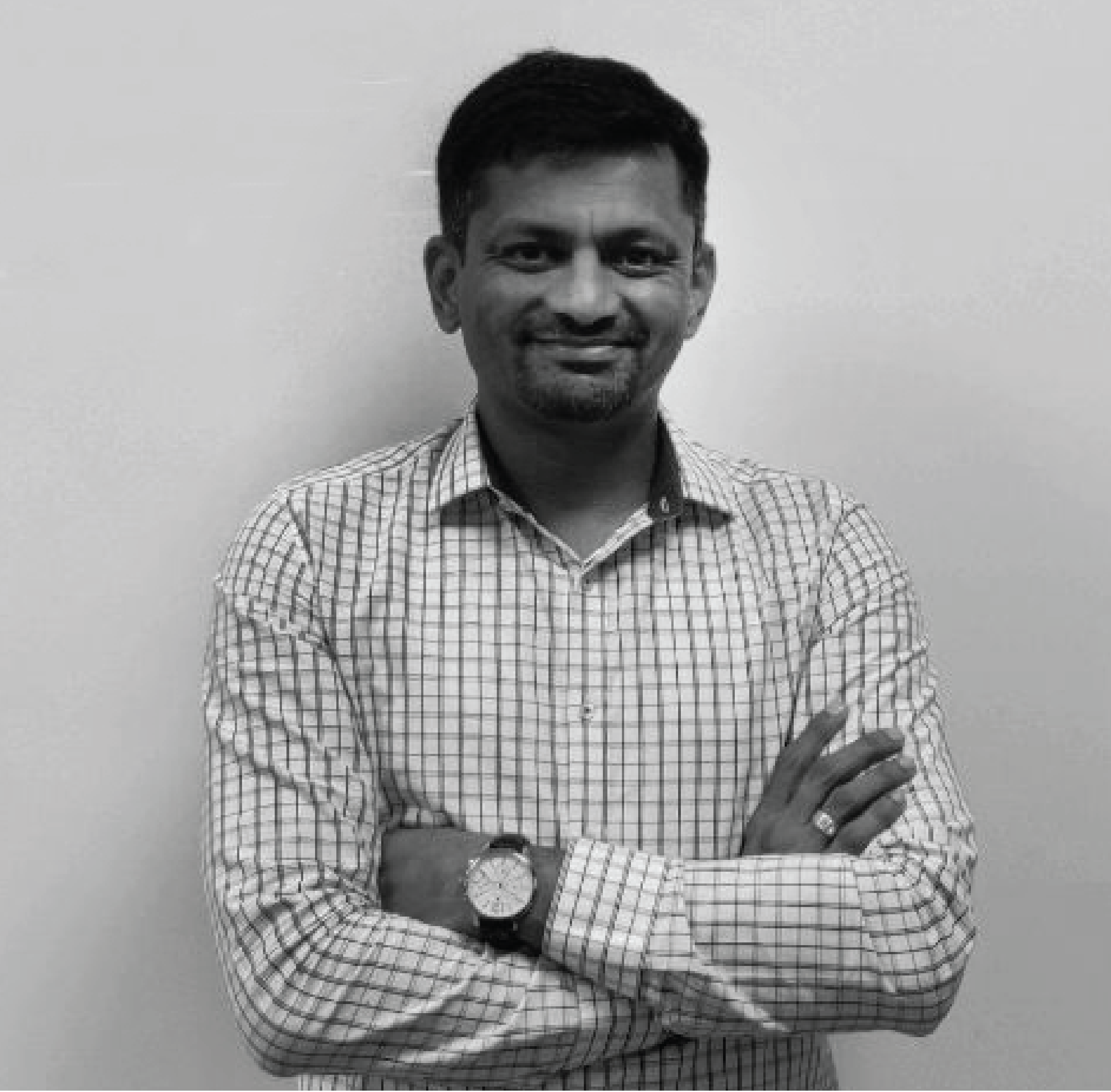 Amit Gala
Role CFO
"Banks have the brand whereas FinTech's have the technology and agility. They will go forward with - collaboration."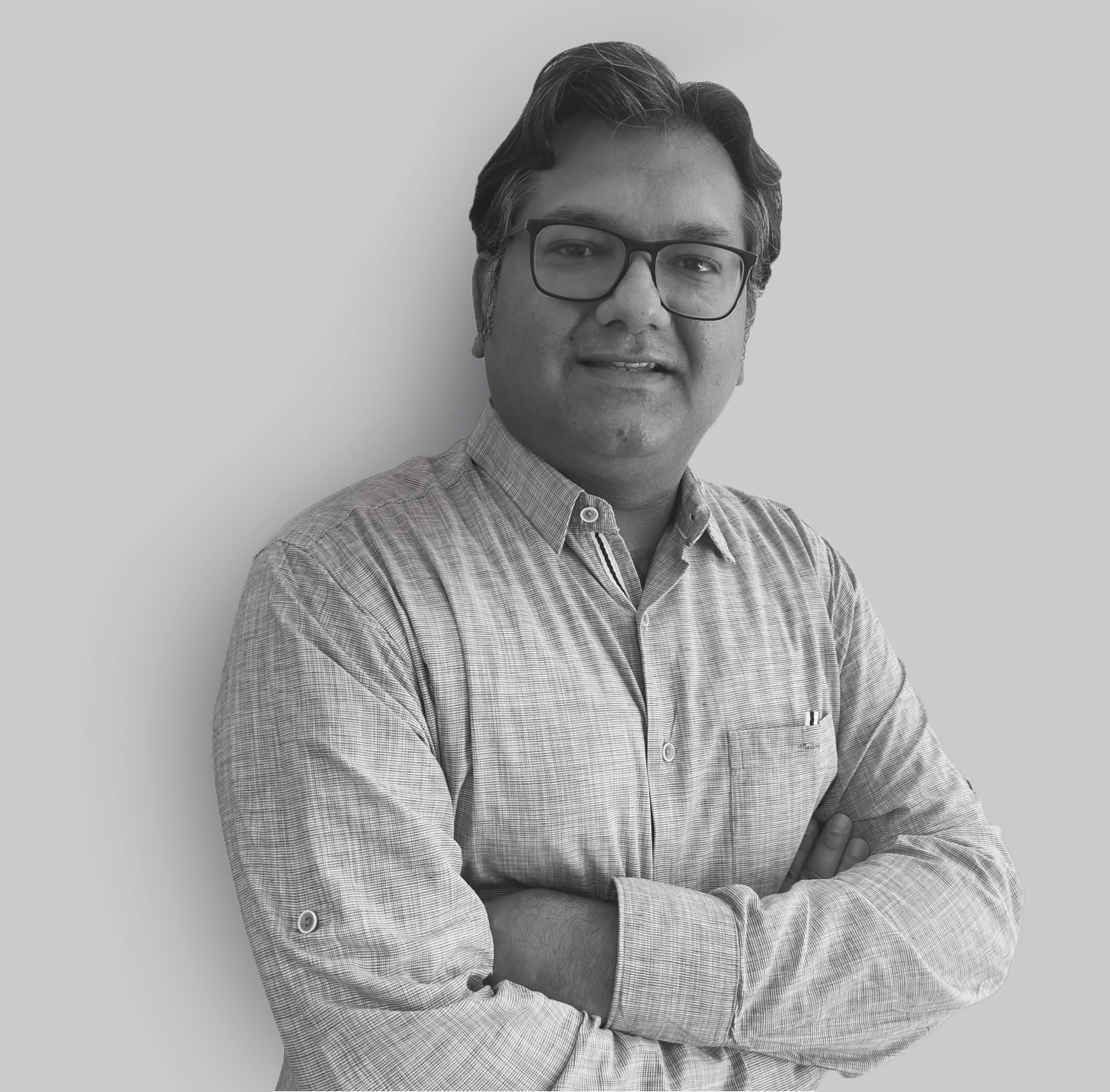 Ankit Bhatnagar
Role VP - Products
"Fintechs have provided much necessitated approach to Product Innovation helping traditional banking serve customer centric solutions across retail and enterprise."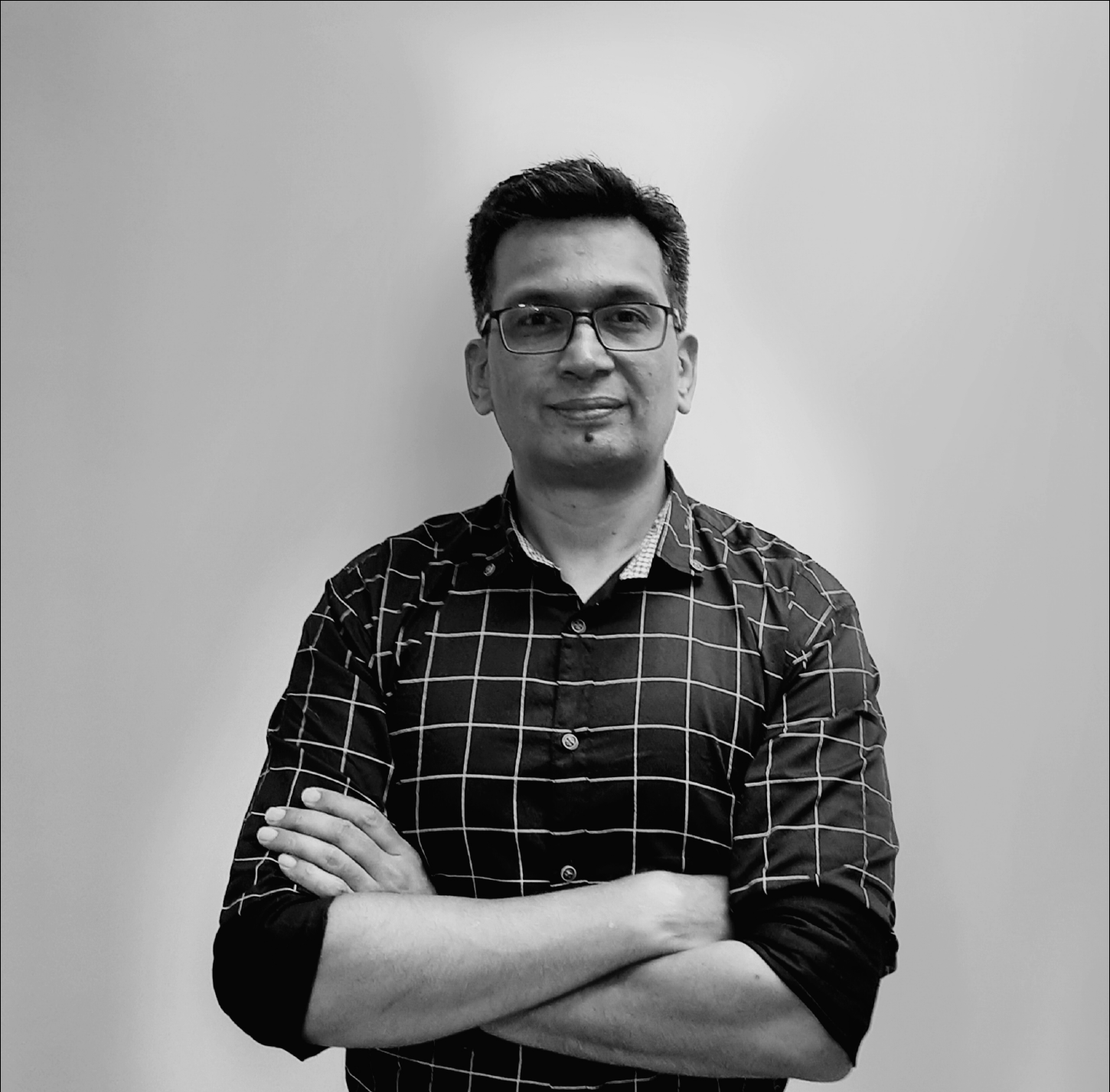 Amit Mande
Role SVP - Merchant Lending
"Digitization and Alternate Data - Simplifying Credit and fueling growth in the MSME sector"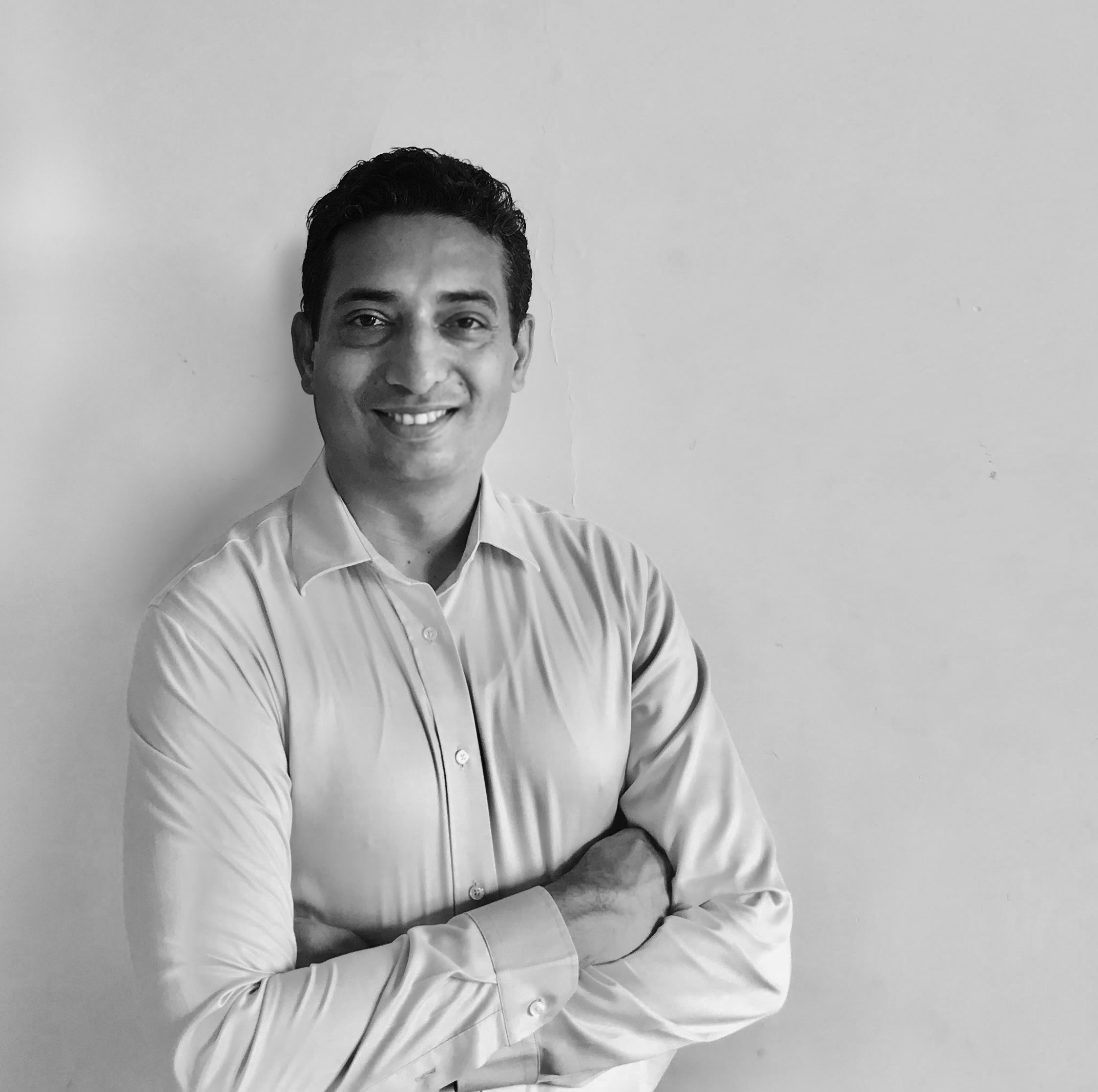 Mandar Arvind
Role VP - Customer Relations & Channel Sales
"Winning customers for life"